Information
ParentVue Registration
ParentVue Registration
To register for ParentVue, you need an access code. In order to get an access code, please stop by the front office to receive your code. You must have ID in order to receive the code.
Visit ParentVue Website
GATE Info
GATE Info
At Tucson Unified, we recognize that gifted students have special educational needs that should be met within the context of educating the whole child through a variety of services and options. The role of the Gifted Education program is to:
Identify the particular abilities and needs of these students.
Challenge students functioning at the highest level of ability.
Encourage underachieving students who are capable of the highest performance.
Promote higher level creative and productive thinking skills throughout the district.
Promote creative or productive achievement.
The District is committed to providing all students enrolled at the District with equal access to the District's Gifted and Talented Education program.
Roberts Naylor is a Self-Contained GATE School for the Elementary grades that includes Pre-GATE Kindergarten. Roberts Naylor is open access GATE for grades 6 through 8. Middle School students do not have to test into GATE to enroll in open access GATE classes.
Self-Contained Services - Students attend full time, five days per week at a school that accommodates the feeder pattern based on the neighborhood school.
Our amazing GATE teachers: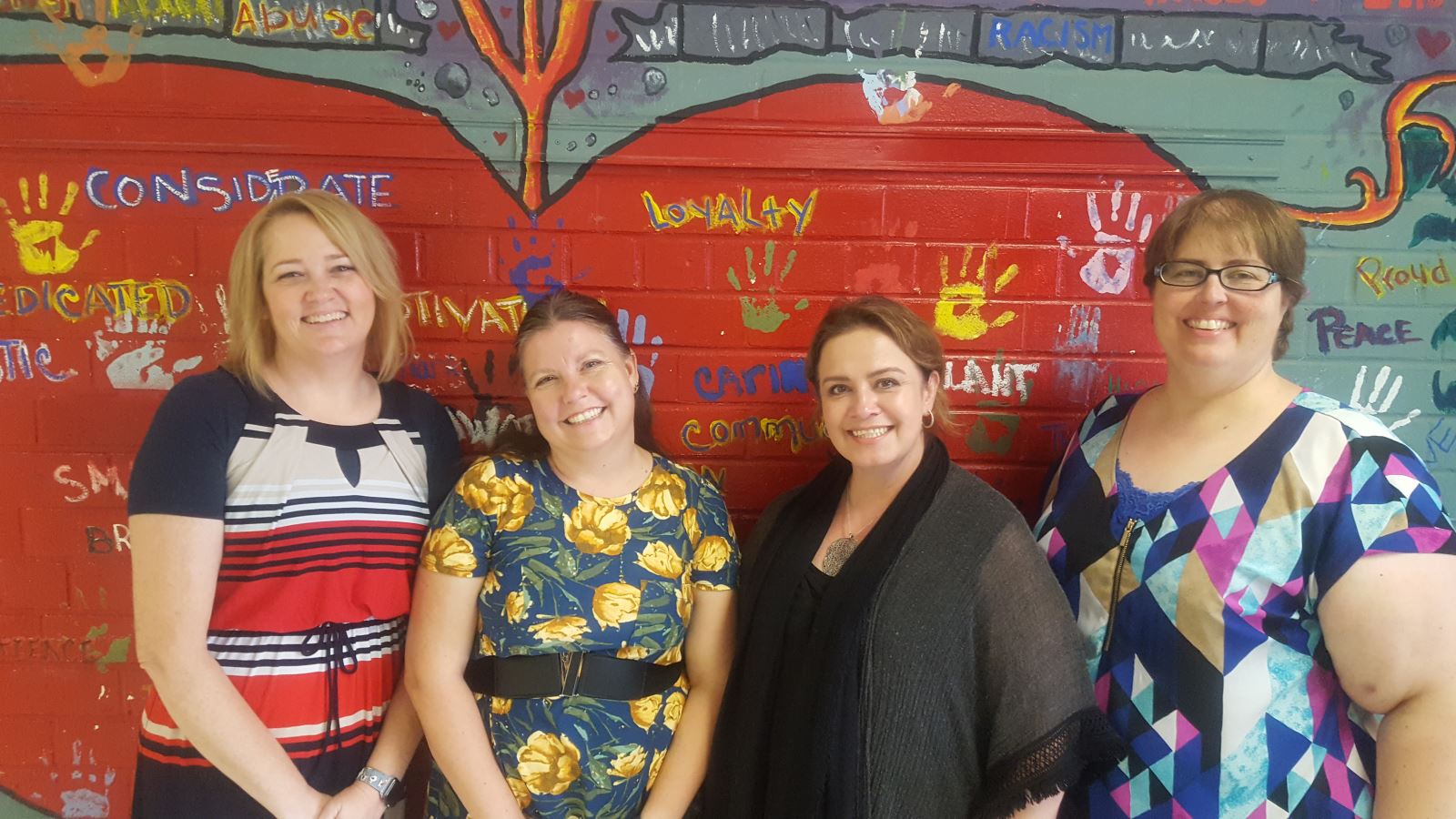 Dress Code
Dress Code

Shirts:

White, gray, green and navy blue or any shade of blue polo shirts or collared shirts or collared shirts with long or short sleeves and buttons.

No blue on blue (blue pants with same shade of blue shirts).

Collared shirts must be visible at all times.

Pants/Shorts:

Boys: Navy blue or Khaki pants, shorts for boys (uniform style). NO JEANS.

Girls: Navy blue or Khaki pants, shorts, skorts, jumpers, capris (uniform style). Only loose fitting pants. NO JEANS.

BACKPACKS: Middle school student MUST HAVE CLEAR BACKPACKS. Elementary students can have regular backpacks.

Social
In The News
Roberts Naylor Partners with UA Nursing College
Roberts Naylor Partners with UA Nursing College
Roberts Naylor Partners with UA Nursing College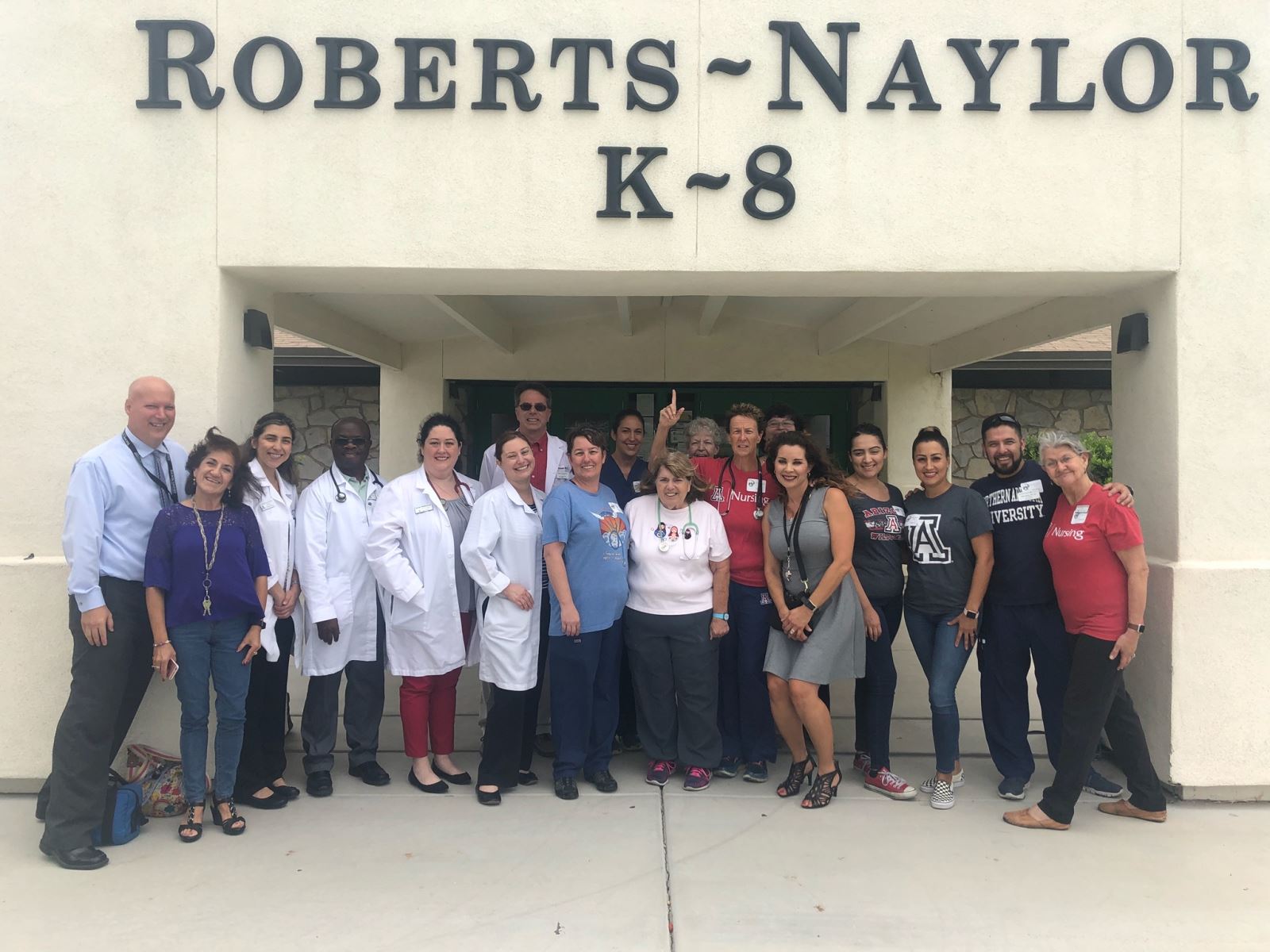 Roberts Naylor partnered with the University of Arizona College of Nursing to provide physicals to students.